ANNOUNCEMENTS
ANNUAL SPRING FLING FESTIVAL – APRIL 27, 28, & 29
---
Join us for delicious food, music, rides, and entertainment.
Raffle tickets are being sold for $2/each
Grand Prize: $5,000.00
Second Prize: $3,000.00
Third Prize: $1,500.00
*Winner need not be present. Must be 18 yrs or older to participate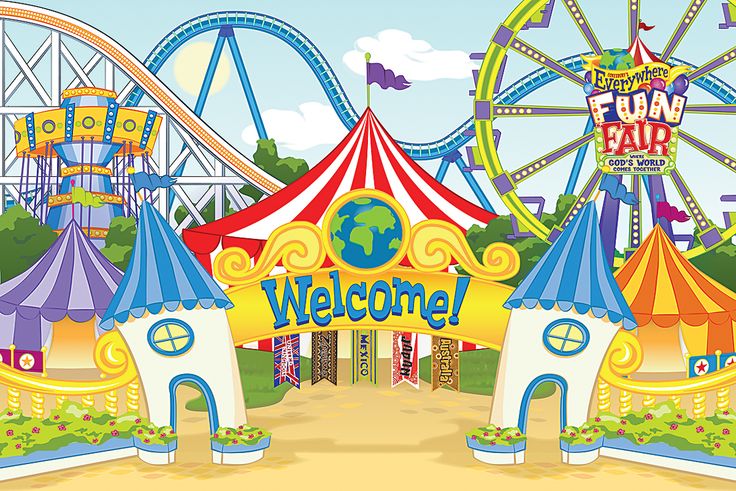 Mother's Day Novena/ Novena Dia de las Madres
---
What better way to show your mom how much she is loved and appreciated than by offering a novena of  masses for her.
Starting May 13th until May 18th – ALL our masses will honor all mothers.
If you would like to add your mom, aunt, sister, or any other special woman to our list, please pick up a card at the Parish Bookstore after Sunday mass or Parish Office during the week. Each intention will be  a minimum donation of $5.00. Envelopes with your mother's name will be on the altar during this novena.
Qué mejor manera de mostrarle a tu mamá cuánto la aman y aprecian que ofreciendo una novena de misas para ella.
Desde el 13 de mayo hasta el 18 de mayo – TODAS nuestras misas honrarán a todas las madres.
Si desea agregar a su madre, tía, hermana o cualquier otra mujer especial a nuestra lista, por favor, recoja una tarjeta en la librería de la parroquia después de la misa dominical o la oficina parroquial durante la semana. Cada intención será una donación mínima de $5.00. Los sobres con el nombre de su madre estarán en el altar durante esta novena.
News from the Office of Faith Formation
---
All parents who are requesting enrollment for  the  sacraments of first holy communion & confirmation for their children or themselves, please make a note that registration
announcements will be coming towards the end of may and beginning of June. More information will be published then.
Todos los padres que solicitan la inscripción para los sacramentos de la primera comunión y la confirmación de sus hijos o de ellos mismos, por favor,
anoten que los anuncios de inscripción llegarán a finales de mayo y principios de junio. Se publicará más información a continuación.